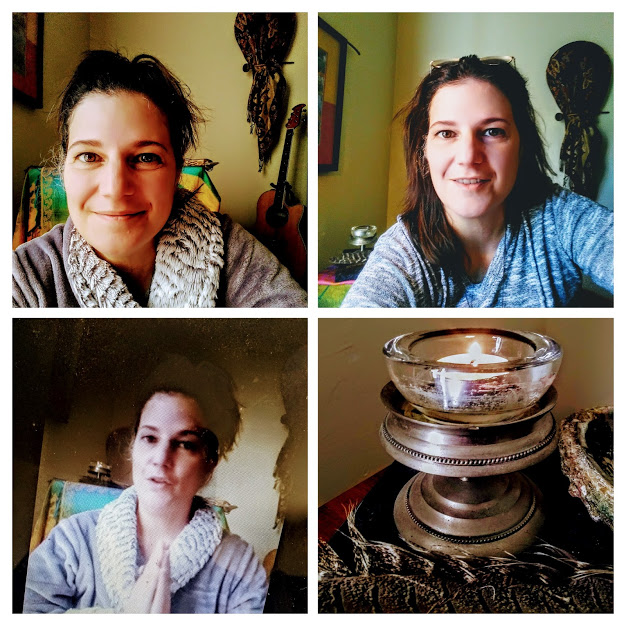 Susan's Namaste and Releasing Ritual involves mantra, motion, and intent.

Releasing, Letting Go, and Detachment refers here to cleansing oneself of that which cannot be (or should not be) controlled nor should it be permitted to control us.

When we release, we free ourselves to better control only what we can and should, creating space for new and healthier possibilities.
Students may enjoy discussion areas and customize the ritual, as it suits them individually.

Class includes videos, resources, and downloadable "handouts".
***This is a class. Classes are more topic-focused than courses.