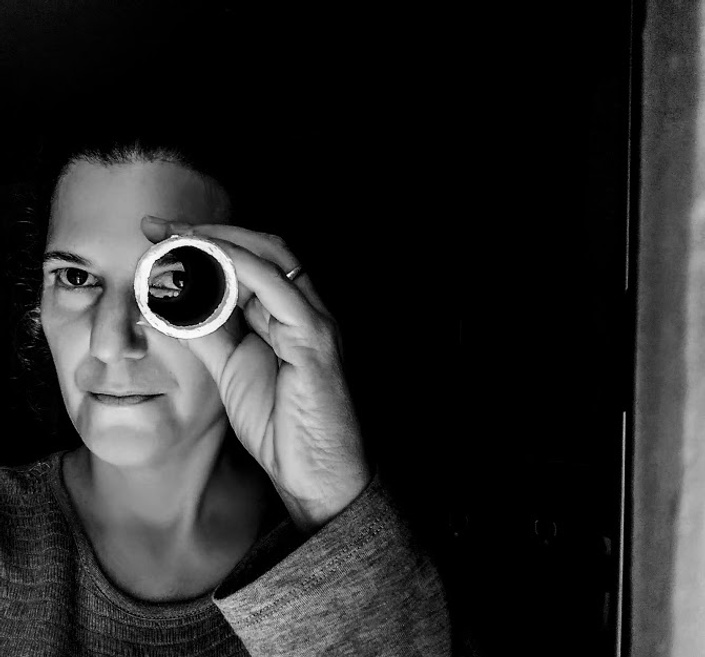 Hollow Bone Compassion & Mindfulness Study
Highly Introspective Expert Course in Compassion-Work and Diversity
Preview Entire Section 1 for FREE

(Best viewed and understood in chronological order)
This course may appeal to those with a lifestyle of nonviolent action for change and a heart to heal. The lessons begin right now.
Now more than ever in our lifetime, we need to be approachable facilitators of healing in our everyday lives - people who know when to quietly listen and when to speak up on our own behalf and on the behalf of others. More so, we need to understand why we tend to speak up for some and remain silent for others.
Q. What is the Hollow Bone? How will it benefit me and others?
A. In short, Hollow Bone is a shamanic term which refers to cleaning out the junk that prohibits the travel path of healing (through the bone)... and maintaining that path. If we do the work on a regular basis, we heal faster, we enjoy more, we become more stable and functional in our personal lives, and we become better conduits for healing. This work incudes understanding our own thought process, origin of opinions and behavior. It includes ridding ourselves of hatred, jealousy, misconception, bias, and much more.
The task of obtaining a hollow bone seems daunting. But we only need to aspire and move forward to notice significant changes for the better in our lives. When we make informed and sound choices, our surrounding world benefits as well.
Q. Who should enroll?
A. This is not a beginner's course in spiritual growth. It is a serious personal development course in mindfulness and spirituality (and/or ethics), with sensitive topics and medium to difficult reading level.
Recommended enrollment is from spiritual or religious facilitators to life coaches, psychologists, community leaders and educators. Any citizen comfortable with tackling the course work and material at their own pace is welcome with open arms! Know that all coursework and student discussions are 100% optional.
Students should be comfortable with and accustomed to deep introspection and should be here because they desire to understand what drives or inhibits their own compassion.
Q. What should I expect?
A. You will read things and hear things that may make you uncomfortable. This is necessary. Your instructor brings lessons as they were brought to her, and she shows you how negative experience can be used to heal. This is a big course. Expect lots of reading, private journaling prompts via downloads, audio files, video files, external resource links, and potential new material in the future.
Q. What is course material like?
A. It is highly autobiographical, contains both positive and negative religious and spiritual experiences, uses real examples of spiritual abuse, and also uses spiritual diversity as teaching tools toward genuine compassion. The course includes or incorporates real-life and transparent experience, creative fiction stories and scenarios, mindfulness (cognitive), and exposure to spiritually diverse perspectives, journaling prompts which encompass more diversity than spiritual (such as race, culture), sources and resources for further study.
It poses challenging ideas to generate thought and includes frank thoughts on our role, as facilitators, in prevention. The course material must ruffle some feathers to be effective.

Since all our thoughts and choices stem from our core beliefs and world view, we will study compassion by using spiritual abuse (the complete opposite of compassion) as our main learning manipulative. Spiritual abuse occurs when core beliefs are deemed so important that they are forced on others, even if hurtful. Students will be prompted to understand the correlations between spiritual and ethical situations and all others pertaining to diversity.

Q. What if I'm not used to journaling?
A. Try not to overthink. No one is going to see it because you are encouraged to journal privately. If you cannot journal, just set aside time to think on your answers. This is a personal development course. Nothing in the course is required, only suggested.
Q. What will I actually learn?
A. You may learn to transmute negative experience into healing experience. The goal is to encourage pursuit of Hollow Bone, to strengthen your genuine compassion (including for yourself) and to strengthen your compassion in diversity. As a student you may also: have better insight to your own current definition and demonstration of compassion toward yourself and others, and of what currently increases or prohibits your compassion; have an introductory understanding of spiritual perspectives, learn how to view common spiritual conflicts from a healthier/mindful perspective, have an understanding of spiritual abuse as something we are all prone to do and recognize it as the opposite of compassion, have a better understanding of how to prevent spiritual abuse, know your own power and ability as a creator and healing facilitator - by understanding the concept and the benefit of hollow bone pursuit. In addition, through deeper journaling prompts and mini lessons, you may begin to understand cultural and race diversity in a new and positive way.
For professionals, you will be implored to decide what kind of facilitator you are (or want to be) and why and for whom. And you will understand the power (to hurt or to heal) and the importance in your role as a healing facilitator.
This course includes occasional instructor feedback, and student discussion areas where continuation is contingent on compliance with etiquette. (Don't get banned.)
In purchasing the course, you confirm that you're sure you can handle introspective and frank material dealing with spiritual diversity and spiritual abuse.
Final note, much of this material was first developed between 2015-2017. New course modules may be added in the near future.
---
SCROLL the 6 Course Sections Below
Your Instructor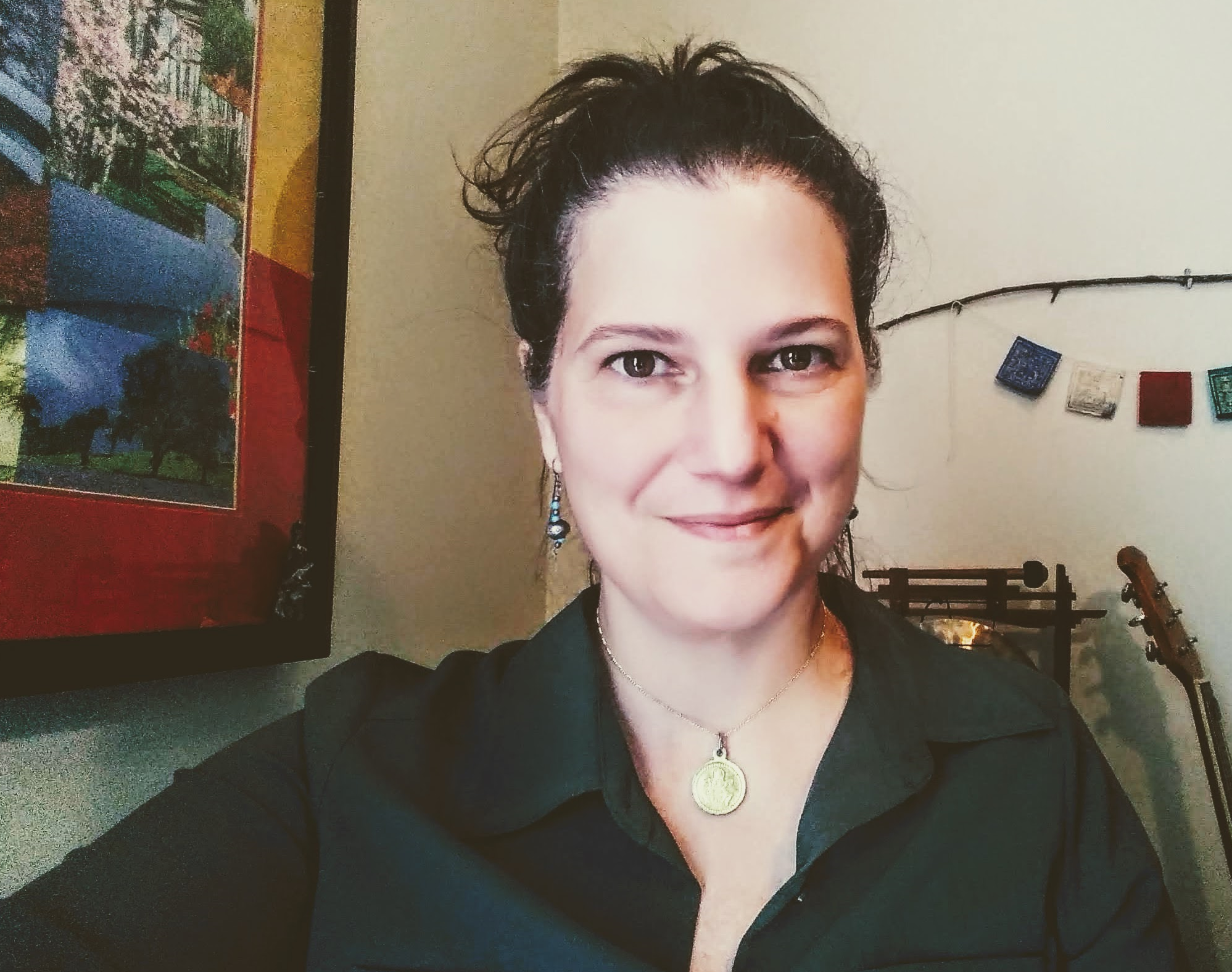 ...certified life coach, master (cognitive) mindfulness practitioner, and ordained metaphysical lightworker, continues studying topics relevant to future works.
Founder of Earth Intern...focused on creatively writing for those interested in mindfulness, diversity, and social change and seeks to bring quality books and personal development course content to like minds through Earth Intern Classroom.
Frequently Asked Questions
When does the course start and finish?
The course starts once you sign on. It is a completely self-paced online course - you decide when you start and when you finish.
What is the refund policy?
If you are not satisfied, contact us within 30 days for a full refund.
What is the comment & discussion policy?
Due to the nature of this course, a strict comment and discussion policy is enforced. Students are expected to be mindful of diversity and post personal reflections only. For more details, see the free preview in Section 1 of the course.