***In Honor of Friend Pig (from the course) in Year of the Pig,
FREE ENROLLMENT Now-February 28th, 2019. Enroll Now for Free Lifetime Access!***
This exciting personal development course uses real dreams and shamanic journeys to teach healing perspective in dream interpretation. It may also lessen fears associated with types of dreaming. Instructor takes the student through all 13 stories of Wisdom Stories from the Orphan Tribe by Susan George, and explains their meanings.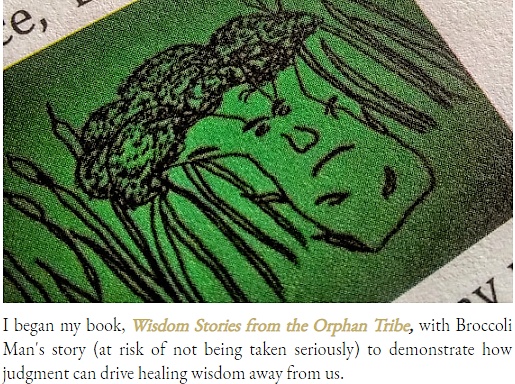 Course includes photos and audio, and a bonus video.
Instructor is the author.
Scroll for more information in the free Introduction section of the curriculum.